Due to the US Federal Gov't Shutdown since December 22, 2018 thru January 2019, GNSS base station data from "NGS CORS" base station data hosted by NOAA.gov servers is currently unavailable until the shutdown has ended.
GNSS Base station data falls under "NOAA and National Geodetic Survey" which are part of the US Federal Gov't.
If you are using one of these Trimble Office Software's to perform "Differential Correction":
Trimble GPS Pathfinder Office
Trimble Positions for ArcGIS
Trimble Business Center
Then you probably received and error or were redirected to this website https://governmentshutdown.noaa.gov/ and this message: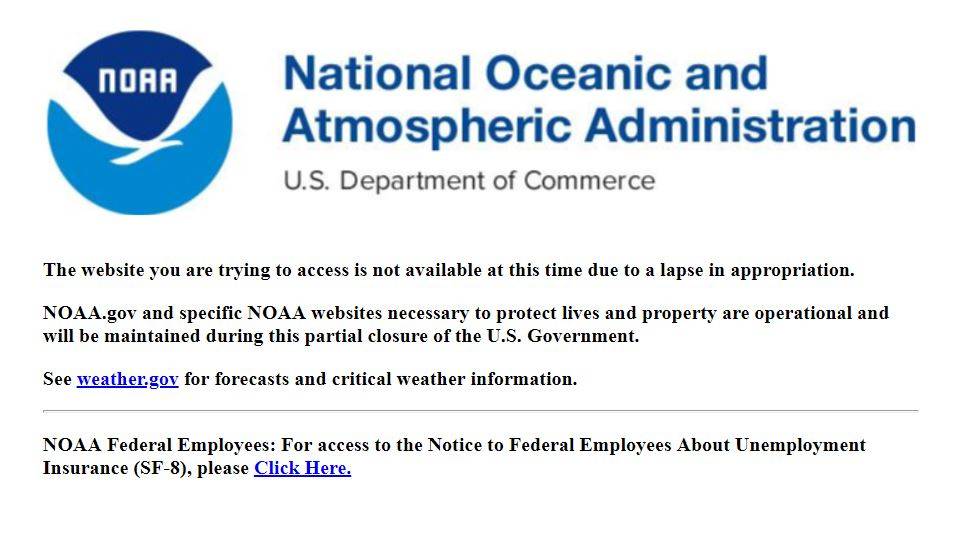 The GNSS Base station data is still be recorded by NOAA/NGS CORS but it is currently not available until the Federal Gov't Shutdown has ended.
If you have further questions about this or wish to find other GNSS Base Station data alternatives please email us at: [email protected]