Delair Expands Drone Repair and Maintenance Operations to US Service Firms, one which is Seiler Instrument.
Seiler Instrument is pleased to be selected as one of the two United States Service and Repair Centers qualified to provide comprehensive customer support for its Delair UX11 advanced mapping and surveying drone.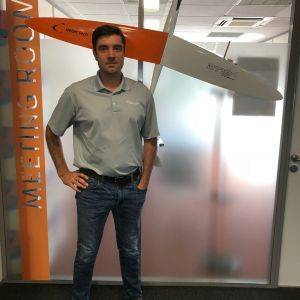 Seiler's training took place at Delair's main manufacturing facility and company headquarters in Toulouse, France.
"Going through the very detailed training at Delair's facility in France was a valuable experience and we saw a lot of similarities both in how we operate as well as our shared value in terms of customer service," said Joe Jurcevic, Assistant Service Manager at Seiler. "The professionalism in the training I received was top notch.  Not only did I learn to repair the units, I also learned how to operate and fly them as well, so when a customer calls in, it will really help me diagnose the issues quickly due to my training on the UX11."
Read the full article/official press release here. 
Questions – Contact us via email: [email protected] for sales and demonstration inquiries or service repair via email at: [email protected]