Did you attend one of our Spring Showcases?  If not – this webinar is just perfect for you! 
In this webinar we will be doing a condensed version of the Spring Showcase .  This informative webinar covers what is new with Trimble Mapping Hardware, Software and ESRI GNSS Collection Apps.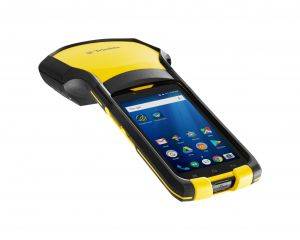 Topics:
-Trimble – Nomad 5
-Trimble – TDC150
-Trimble – TDC600
-ESRI Apps (Collector and Survey123)
Date:  June 10, 2019 – Monday
Time:  9:00 am to 10:00 am Central time.