Aerial Mapping Solutions – UAV / Drones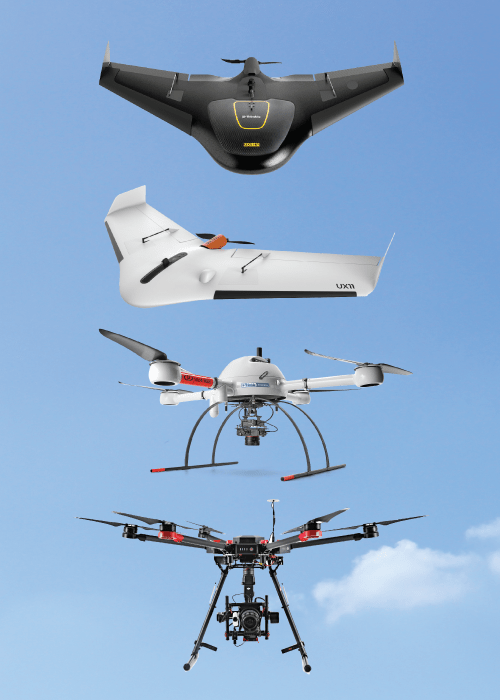 Seiler Instrument is an early adopter of unmanned aerial imaging technology.  We have on staff drone pilots who have achieved the FAA's Remote Pilot Certificate.  We know the survey and mapping industry and understand how to help your organization select the right tools, get compliant, and leverage best practices.  We represent industry leaders who have focused on using drones within the commercial mapping and inspection market. Contact us to schedule a demonstration
Trimble UX5 HP UAS System –Download pdf
Delair Tech UX11  – Download pdf
Microdrones – Download pdf  

See how quick you can reduce overlap with Microdrones – click here for 16 second video.

DJI – Matrice 600 Pro –

See link for more information to DJI.com

DJI Matrice 210 Combo – Matrice 210 drone is adaptability on the go.
DJI Mavic 2 Enterprise Dual  – DJI Makes Thermal Imaging Portable With Mavic 2 Enterprise Dual
DJI Phantom 4 RTK –  The Phantom 4 RTK is DJI's most compact and accurate low altitude mapping solution.