Trimble Forensics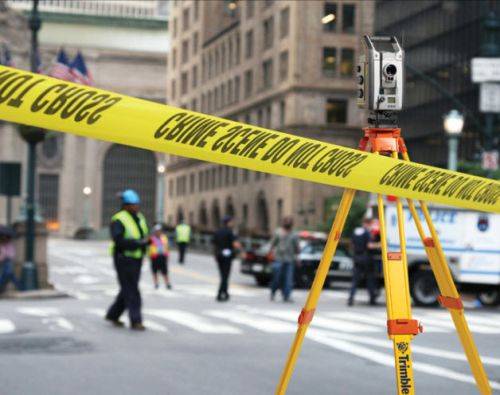 Trimble Forensics is a powerful package of hardware and software designed specifically to help law enforcement and private sector security agencies handle the toughest information-collection challenges. It comes with unparalleled service, training and local support from Trimble experts who understand and embrace the law enforcement mission.  Seiler partners with the Trimble Forensics team (see links below) to provide you the solutions needed for:
 If you are looking for the latest release notes for Trimble Forensics Reveal, Capture, Realworks Forensics, Forensics Smartroads and Legacy Products
you will find them here.
Looking for Trimble Forensics Support? Call toll free: 888-828-0383 ext. 503.  You can also email them: 
[email protected]