Trimble Forensics is a powerful package of hardware and software solutions designed specifically to help law enforcement and private sector security agencies handle the toughest information-collection challenges.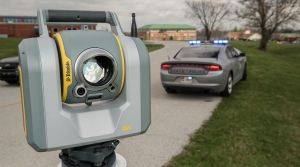 Hardware: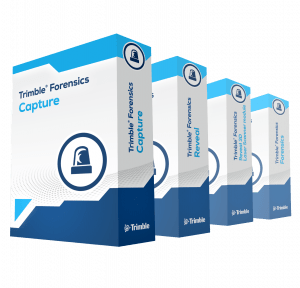 Software:
Trimble Forensics software solutions expedite the processing of field data and streamline your workflows, enabling you to quickly generate quality results with confidence. 
Find out more Trimble Forensics Software.
Training:
Seiler also offers unparalleled service, training and local support as a Trimble Authorized Distributor and our staff of experts understand and embrace the law enforcement mission.  We offer a forensic mapping with Trimble Total Stations and Scanners course.  Our courses are will offer are similar to
ACTAR
and Institute of Police Technology and Management (
IPTM
). See below our training course links for upcoming locations/dates for public classes.
Date:  
Location & Registration Link:
August 12-16, 2019                 Seiler Instrument-Franklin, WI 53132
*Note:  If you are looking for staff training at your facility or would like to host training at your facility contact Mr. Thomas Erdmann direct at:   262-321-9382 or via email at: f[email protected]
About our Staff:
Instructor: Thomas W. Erdmann – Seiler Instrument, Applied Forensic Expert, Retired State Patrol.   Read more here.